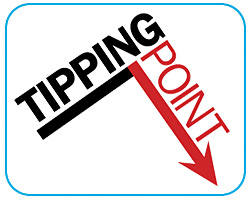 What's with geocaching these last few years?
Carpet bombing every available spot with leaky throw away containers.
Junk caches that never get maintained.
Angry COs who chastise anyone who posts an NM on their cache they never plan to maintain. Or go ballistic if an NA is posted.
Has geocaching reached its tipping point?